Meet Your Certified Coaches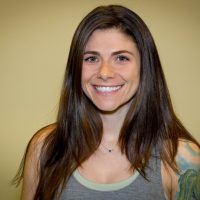 Courtney Boubelik
– Dragondoor RKC
– Spartan SGX Coach
– Dr. Sears Health & Wellness Coach
– Guilty Pleasure – Funions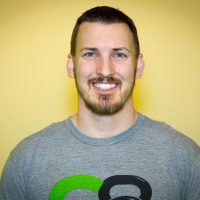 Ryan Boubelik
– ACE GFI
– Spartan SGX Coach
– Loves Gadgets!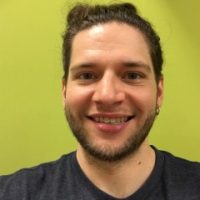 Ty Caughell
– Dragondoor HKC
– PTR Certified Tennis Coach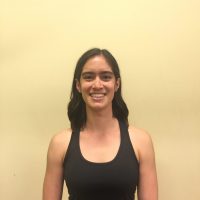 Amy Chun
– Dragondoor HKC
– Marathon Runner
21 DAY


Bootcamp

OTG Boot Camp group training is the most effective way to melt fat and tone up fast while training with your peers. This fun and supportive group training is for all fitness levels. Our classes are comprehensive and allow you to target certain body parts or overall improvement of your physique, engergy and stamina. Within weeks you will start to see your body transform, becoming stronger and seeing more toned muscle. As body transformation specialists, we will help you evey step of the way - start with our 21 Day Boot Camp trial!
Fitness 


Fundamental Class

If you struggle with eating too much, or not enough, we can sit down with you and make a plan that will help you be successful. We use online goal tracking software that visually shows you your progress and helps you maintain a healthy, balanced diet. For beginners, we offer a free kettlebell fundamental class and nutrition consultation ($60 value FREE!) No credit card or contract necessary - Enter your information to get started!