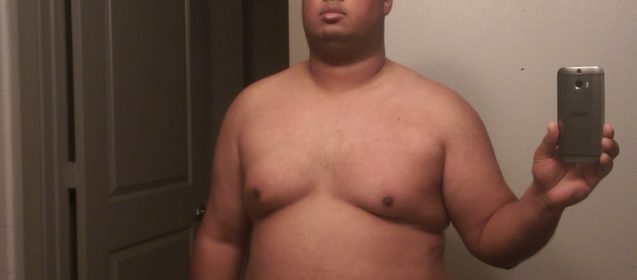 Ingredients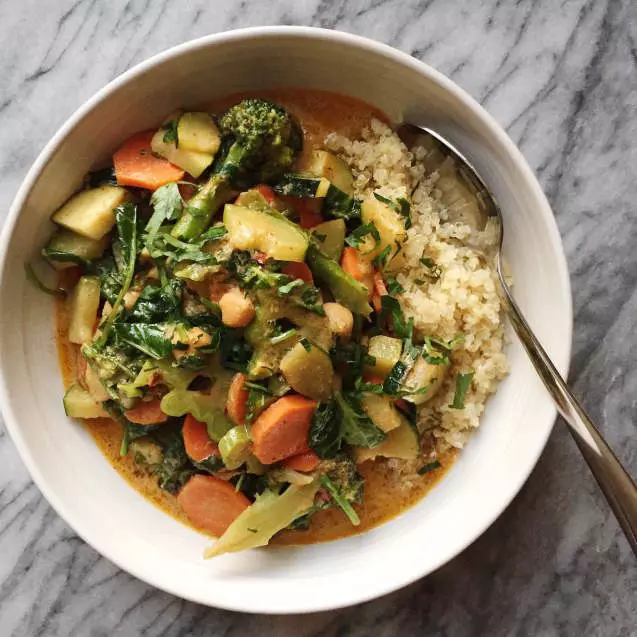 1 small head of broccoli
1 medium carrot
1 small zucchini
1 tablespoon curry paste, or more to taste
¼ cup vegetable broth or water
pinch of salt
1 14-ounce can coconut milk
1 14-ounce can chickpeas, drained and rinsed

To serve:

cooked quinoa (optional)
cilantro leaves
Preparation
1. If you want to serve the curry over quinoa, put it on to cook now. Chop you broccoli into small florets. Chop your carrot and zucchini into similar bite-sized pieces.
2. Heat a large pan or pot with a lid over medium-high heat. Add curry paste and vegetable stock and stir. Heat, while stirring to spread out the paste, for 30 seconds. Add vegetables and salt; stir and cover for 3 minutes.
3. Add coconut milk and chickpeas; stir and cover. Cook for another 5 minutes. Remove lid, and cook for another 2-5 minutes until the vegetables are tender (or to desired softness).
4. Season to taste and serve over quinoa or on its own, topped with cilantro.