HEY, WE'RE GLAD YOU FOUND US!
Are you struggling to lose weight or not even sure where to start?
My name is Courtney Waterbury and I helped hundreds of Chicago residents transform their bodies like they never thought possible… I did it and so can you.
You see, I've been there before… after physically and emotionally struggling with my weight, drugs, and injuries I realized I had to change my life 6 years ago. Since then I became extremely successful at transforming my body and gaining energy and a confidence at a phenomenal level, which led me to finding a purpose in my life to help others! With our proven fat loss methods, coaching, support and accountability, it is nearly impossible for you to not reach goals.
If you commit to our program and take action, you are guaranteed to be successful. It's that easy, you just have to make up your mind that right now, it is your time! Check out our web specials below…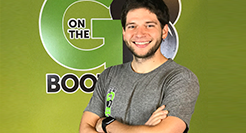 – Dragondoor HKC
– PTR Certified Tennis Coach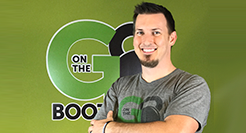 Ryan Boubelik
Coach / Gym Manager
– ACE GFI
– Spartan SGX Coach
– Loves Gadgets!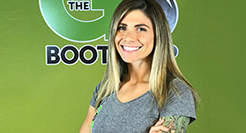 Courtney Waterbury
Head Coach / Owner
– Dragondoor RKC
– Spartan SGX Coach
– Dr. Sears Health & Wellness Coach
– Guilty Pleasure – Funions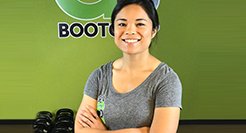 – Dragondoor HKC
– Marathon Runner
TOGETHER, WE'LL FIND A PROGRAM THAT WORKS FOR YOU
GET A


FREE TRIAL!

OTG Boot Camp group training is the most effective way to melt fat and tone up fast while training with your peers. This fun and supportive program is for all fitness levels. Within weeks you will start to see your body transform, becoming stronger and seeing more toned muscle. As body transformation specialists, we will help you every step of the way - get started today!
First Time Clients Get

50% OFF
Your First Month
Our amazing 30 minute OTG Bootcamp gets You fit, lean and sexy in 2017. We've helped hundreds of Chicago residents reach their goals and now it's your turn! Call 773-956-6841 or fill out the form below! 
Who Else Wants A Total Body Transformation?
NEWS & TIPS
Check out our latest announcements and blog posts!